Our gorgeous girls
Cumia London Calling (AI) and Cumia Rose Myrtle
have presented us with beautiful babies.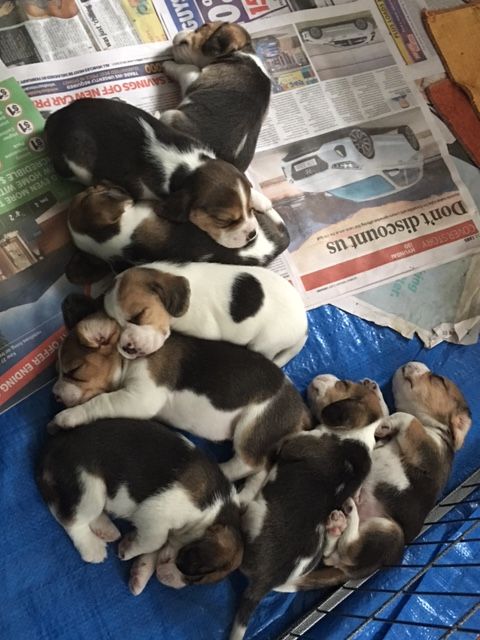 Dad is the very handsome UK Ch & Aust Grand Ch. Orobay Graceful Triumph.
Babies pictured above at almost 4 weeks of age.
Pictured below are babies from the stunning Aust Ch. Baldev White Russian (Dad)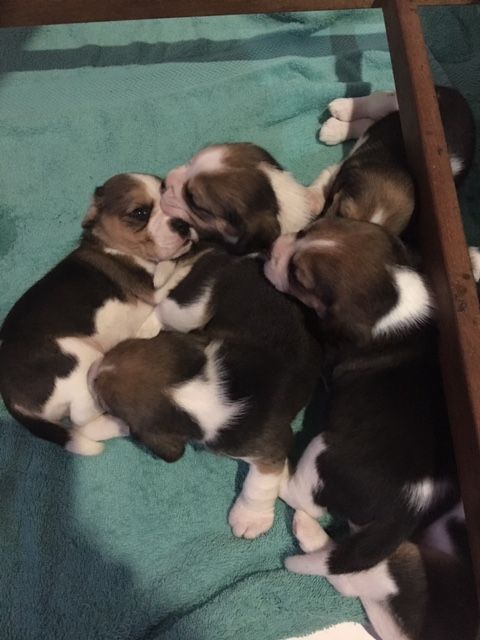 Born on the 9th February, 2017 they are pictured above at three weeks.
If you would like to welcome one of these gorgeous puppies into your family we would love to hear from you. Email your interest and tell us a little about you family.
All puppies are purebred, limited registered (not for showing or breeding), microchipped, vaccinated (first) and wormed.
Included is a detailed booklet containing a diet chart and information about the breed, and a range of food samples.